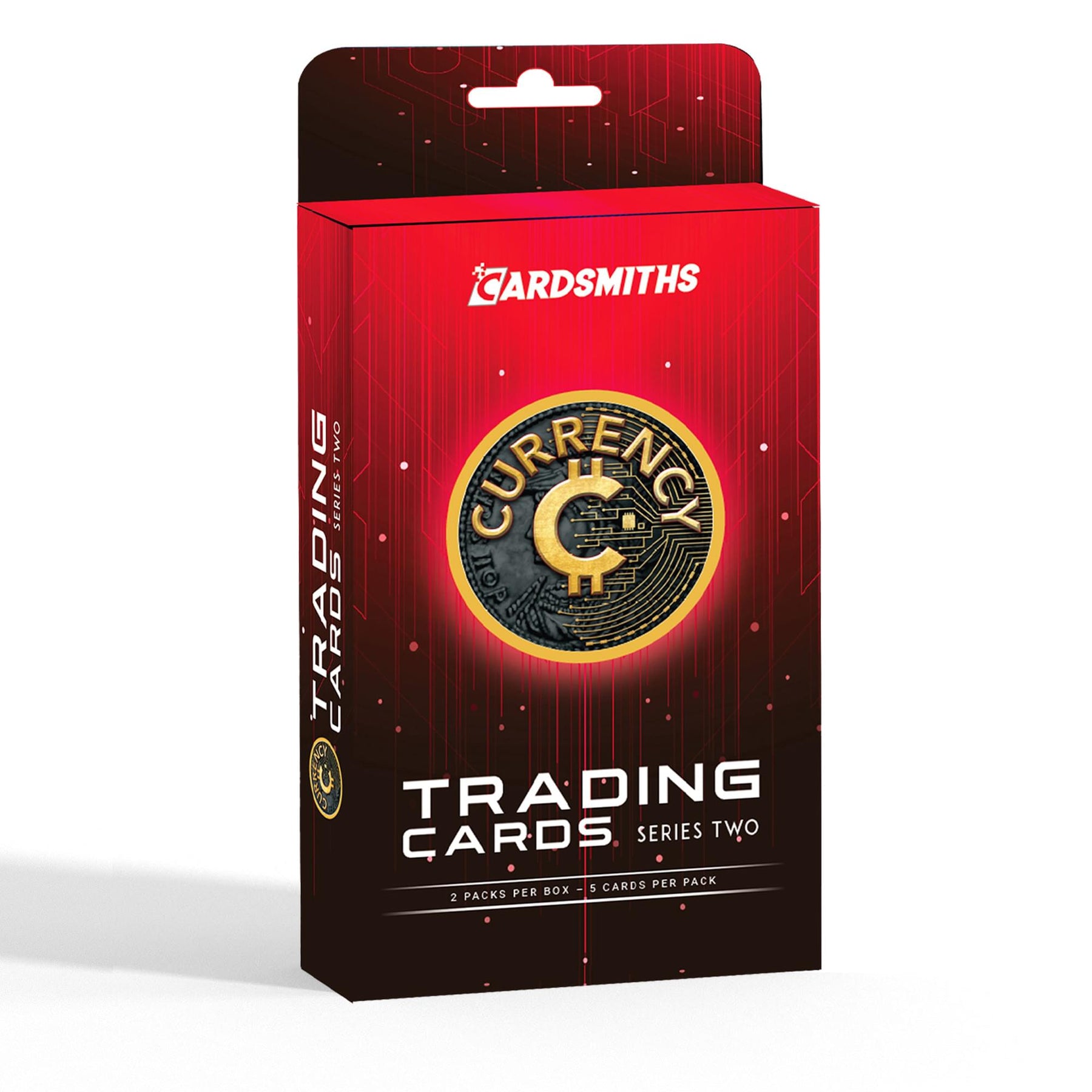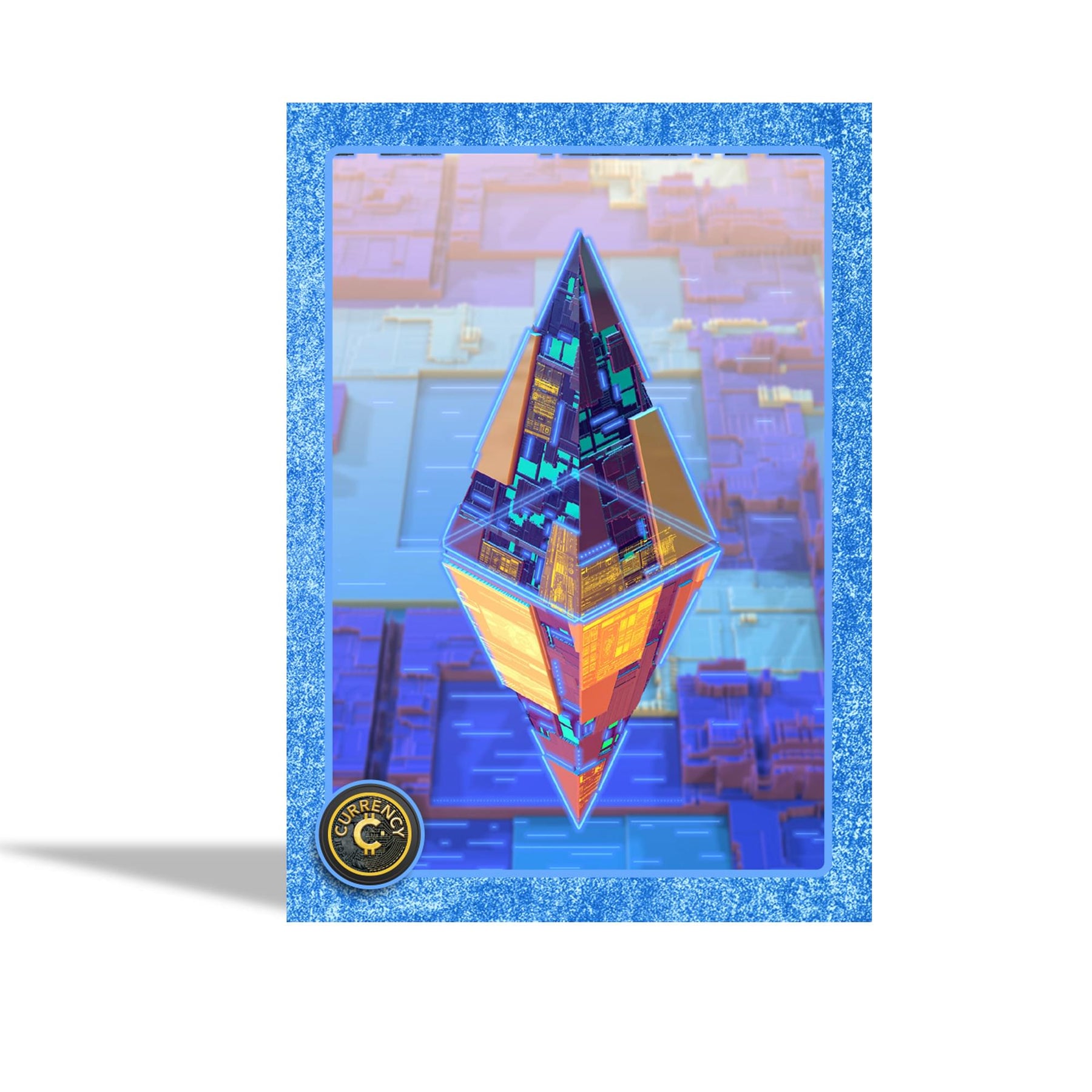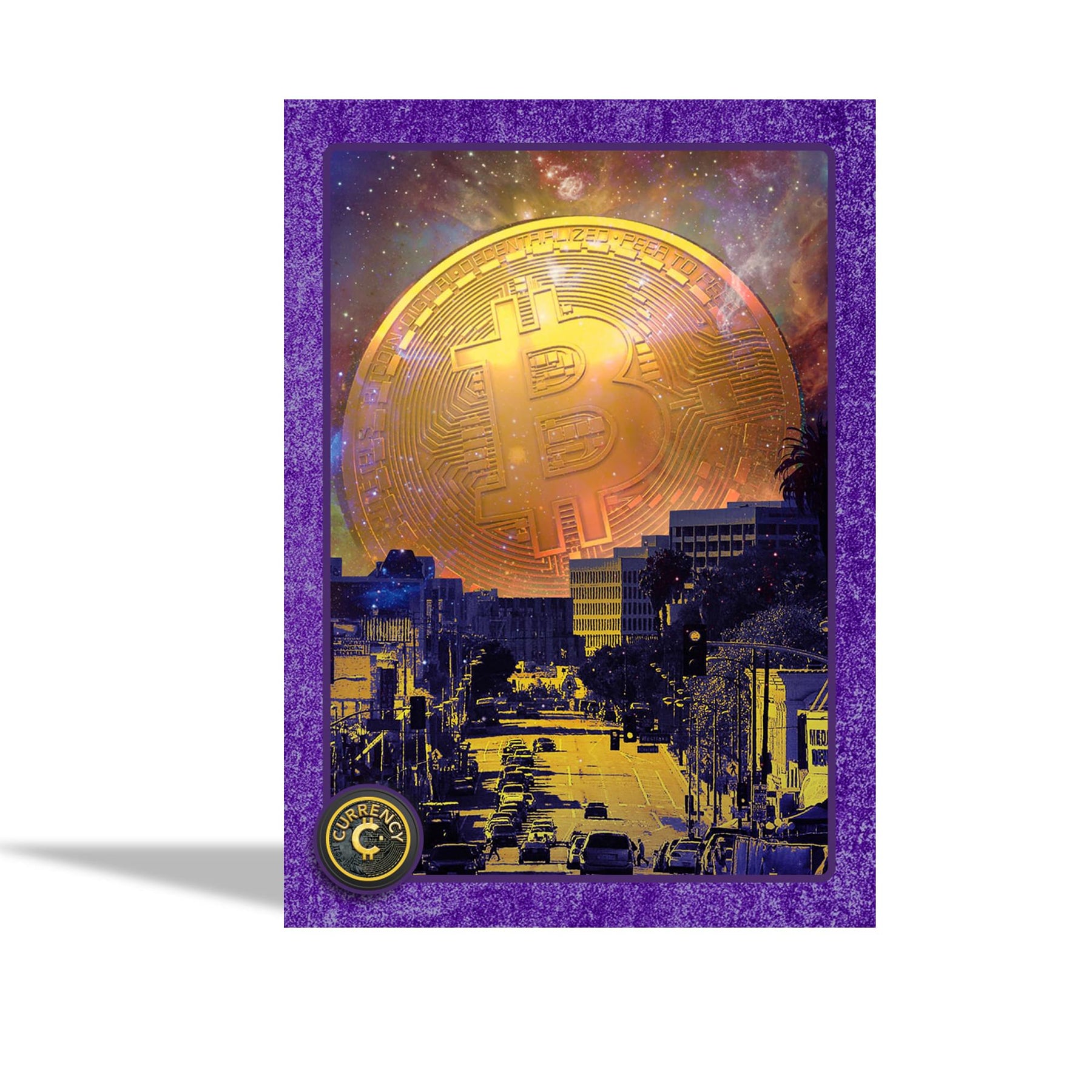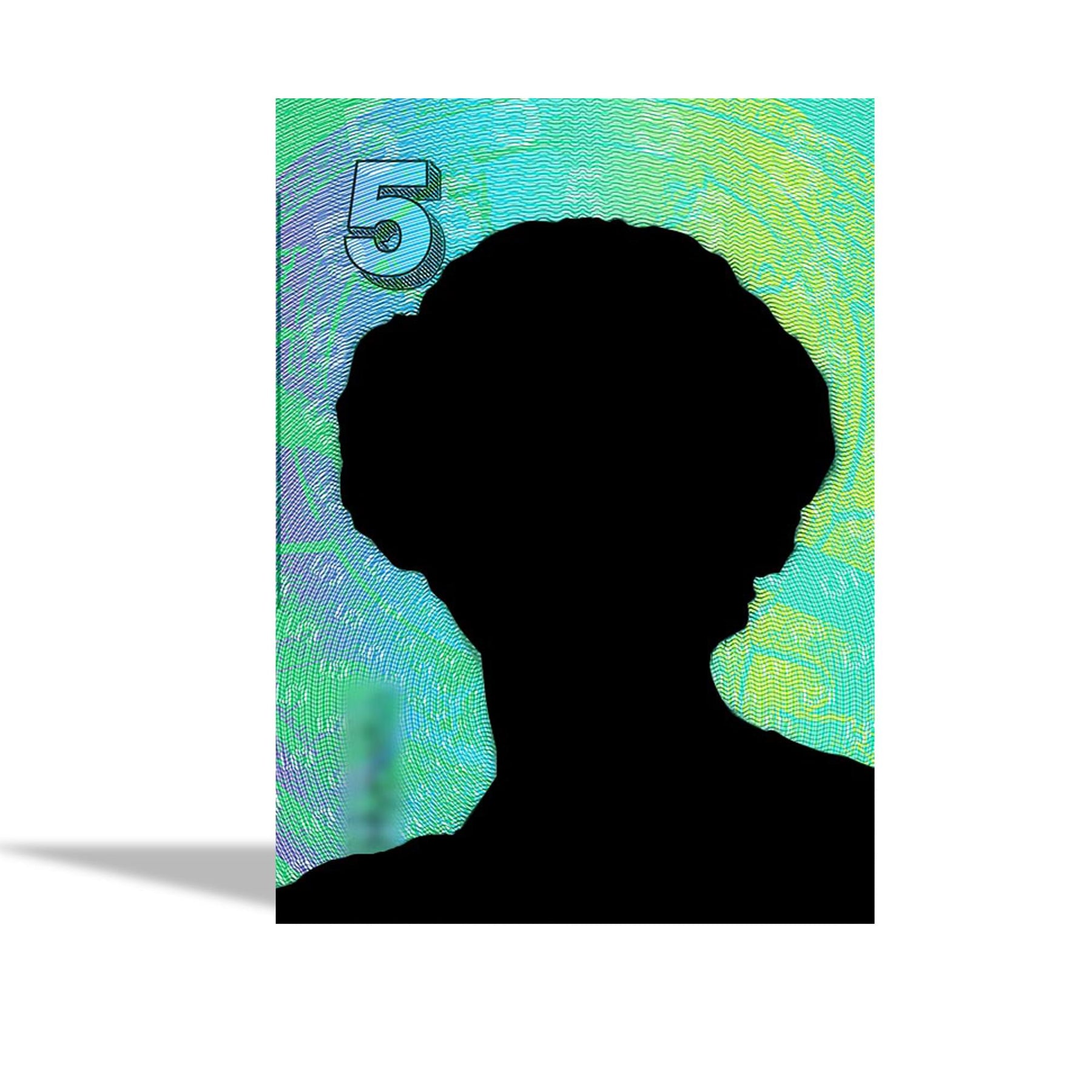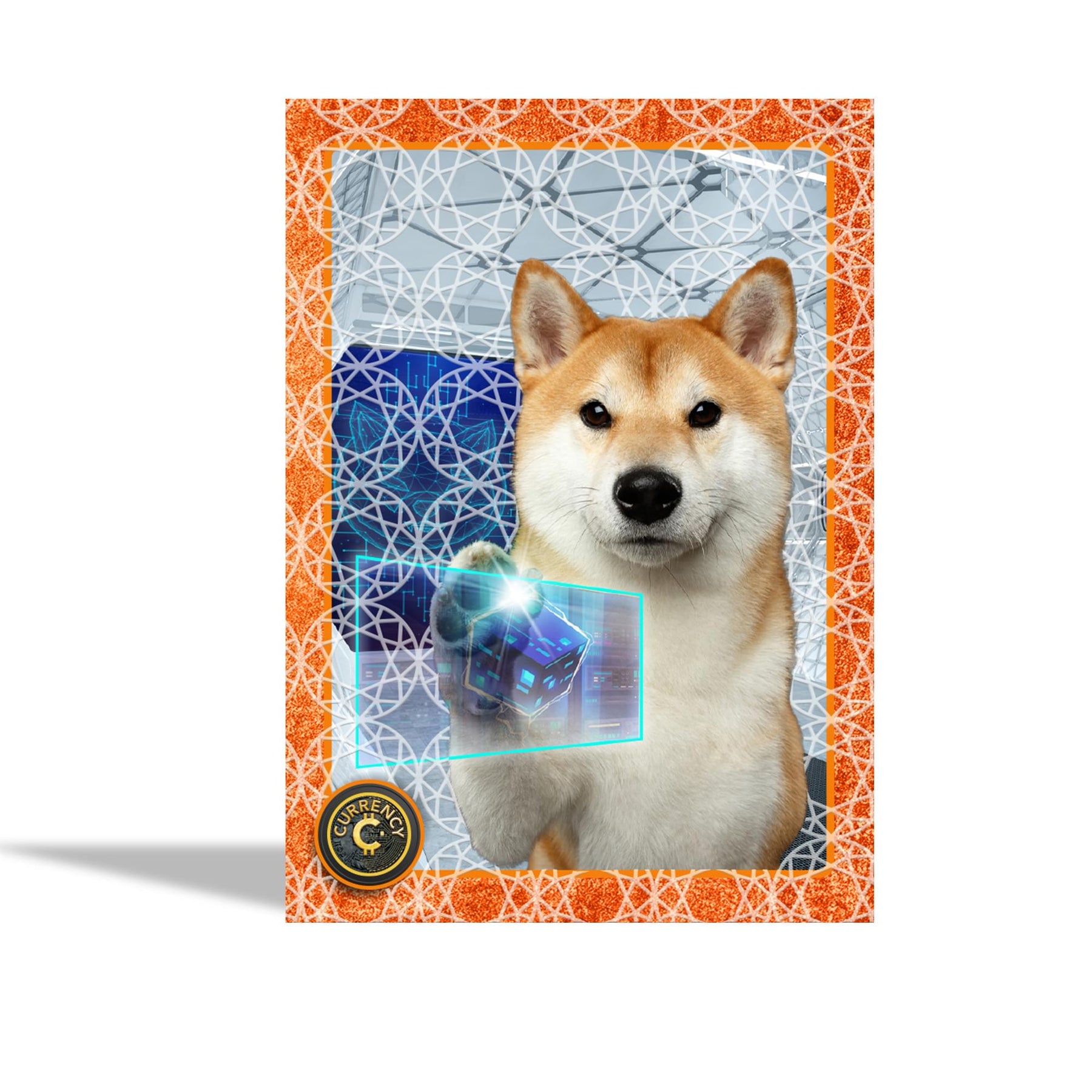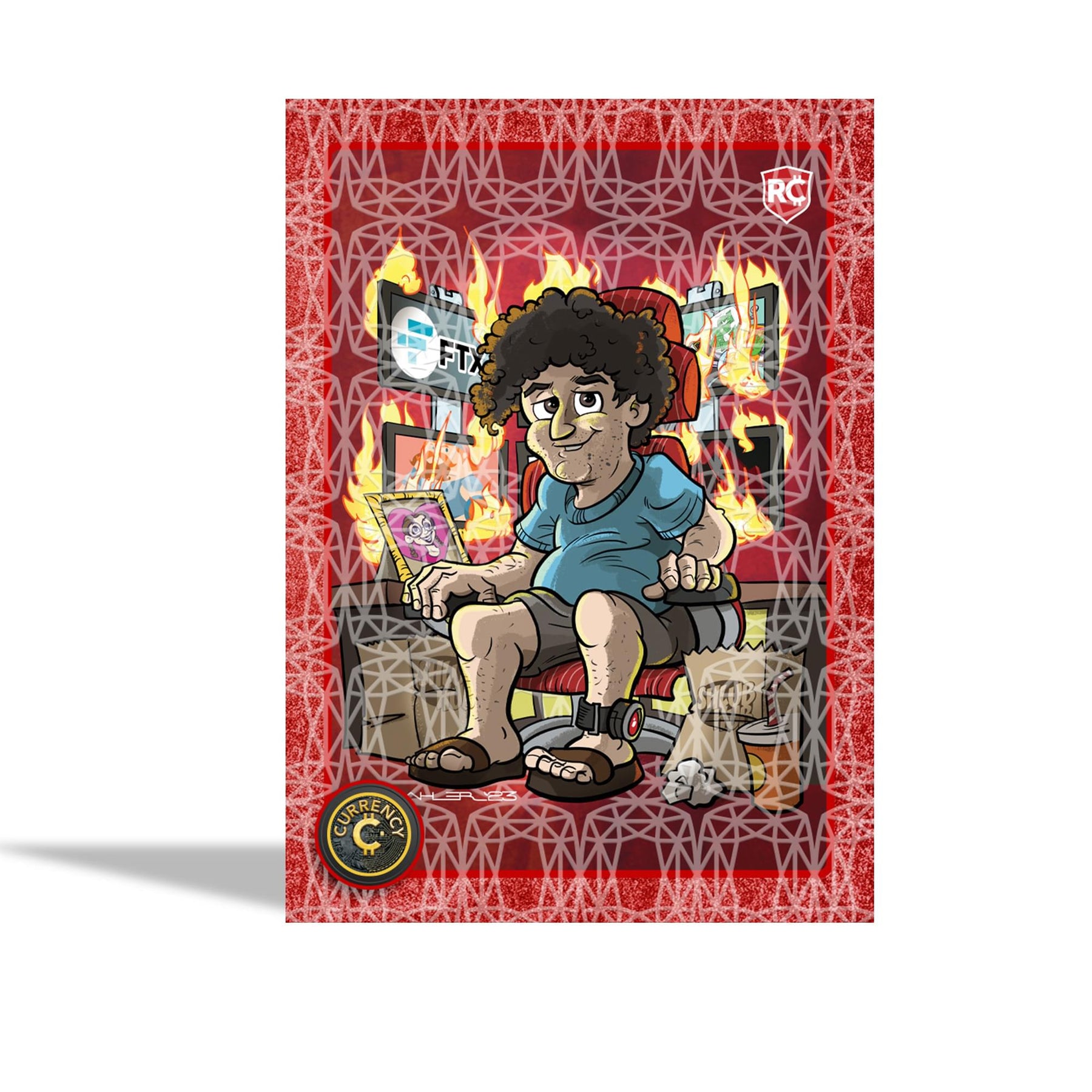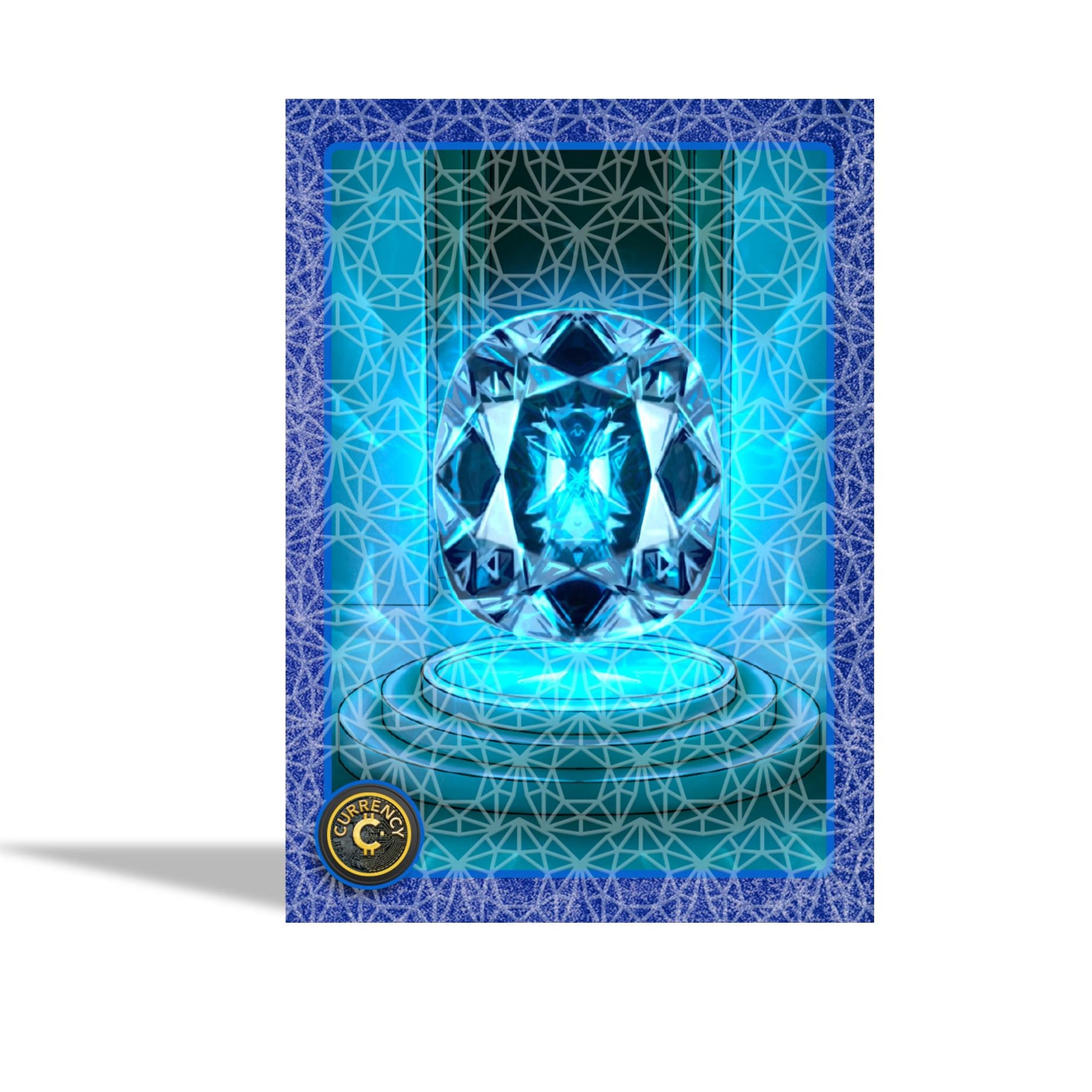 CURRENCY Series 2 Trading Cards
Title:
2-Pack Collector Box
SPECIAL PRE-ORDER PRICING
 Estimated Arrival date: 3rd Quarter 2023!
CARDSMITHS is pleased to present the CURRENCY Series 2 Trading Card Set. Following the success of Series 1, this new collection builds on your trading card portfolio with a rich selection of high-quality Collector Cards.
Those in the business of learning about the history of money and economics will be invested in CURRENCY Series 2. This all-new trading card set features original artwork by many of the acclaimed artists from Series 1, as well as new talents who have lent their vision to the vast world of finance.

This comprehensive collection highlights many of the leading figures, places, currencies, and technologies that played an influential role in establishing the global economy as it exists today.
Those with fortune on their side may uncover special rare variant cards, such as parallel holofoils, Meta-Rare Refractor™ and our newly revamped, serial-numbered Gemstone Refractor™ cards. Look for randomly inserted Redemption Cards that can be exchanged for cryptocurrencies like Bitcoin, Ethereum, Litecoin, and Dogecoin, including multiple 1 BTC and 1 ETH hits.
Navigate the exciting collector's market of CURRENCY Trading Cards from CARDSMITHS.
 Pack Odds:
Collector Parallel Rainbow Holofoil 1:2, Collector Parallel Crystal Sparkle Holofoil 1:2, Collector Parallel Iced Foil 1:2, Serial-Numbered Gemstone Refractor™ 1:10, Meta Rare Refractor™ 1:96, Cryptocurrency Redemption 1:96