'TIS THE SEASON TO COLLECT
THE 2023 CURRENCY HOLIDAY SET!
Cryptocurrency wallet collection
A killer trading card set is headed to earth.

When one just isn't enough - Currency Series 2
A Happy Little Set of Trading Cards!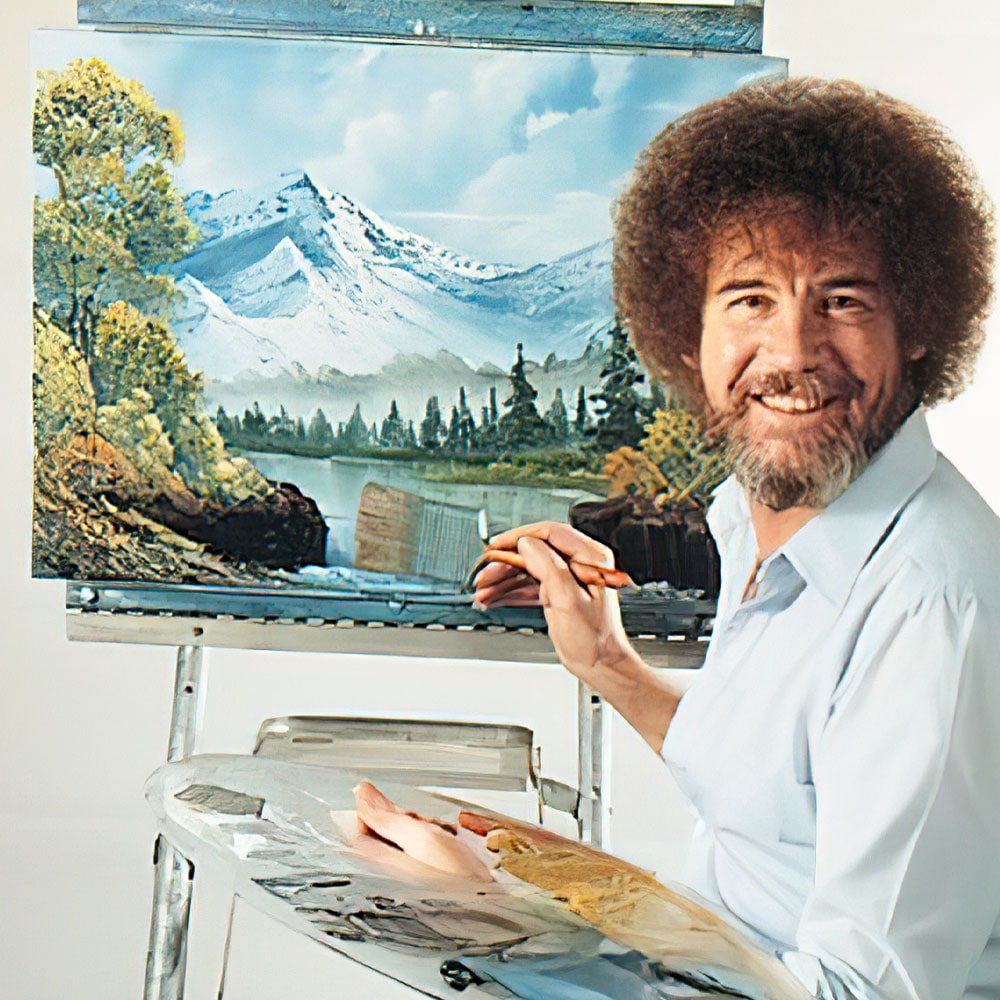 bob ross collection
Explore the world of Bob Ross like never before! The Series 1 trading card from Cardsmiths will feature famous and rarely seen art, as well as various artists interpretations of the visionary painter who inspired millions to experience The Joy of Painting.
coming soon
golden girls collection
Experience the wit and charm of The Golden Girls all over again with this unique trading card set from Cardsmiths. Join Dorothy, Rose, Blanche and Sophia as they live up the senior lifestyle in sunny South Florida. Stay golden!